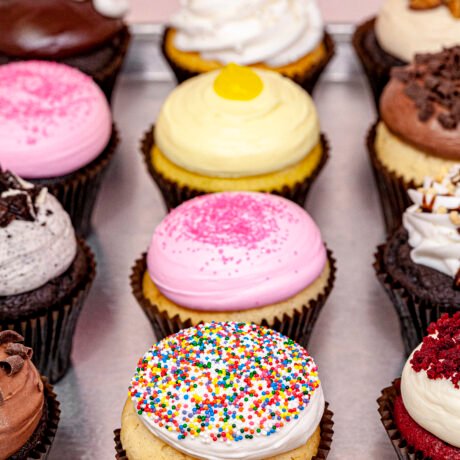 Maybe a cupcake will help?
Our slogan
A flavor for every sweet tooth.
All of our cupcakes are baked from scratch daily. Jumbo and mini cupcakes available in store daily, along with some To-Go cakes. Call to see if your favorite is in stock!
We offer 3 sizes of cupcakes, cakes, cake pops, cupcake milkshakes, and chocolate dipped items.
why choose SmallCakes?
why choose us
We've got you covered for any holiday, special occasion, or cause for celebration.